Get involved in our 2020 Advent Calendars for readers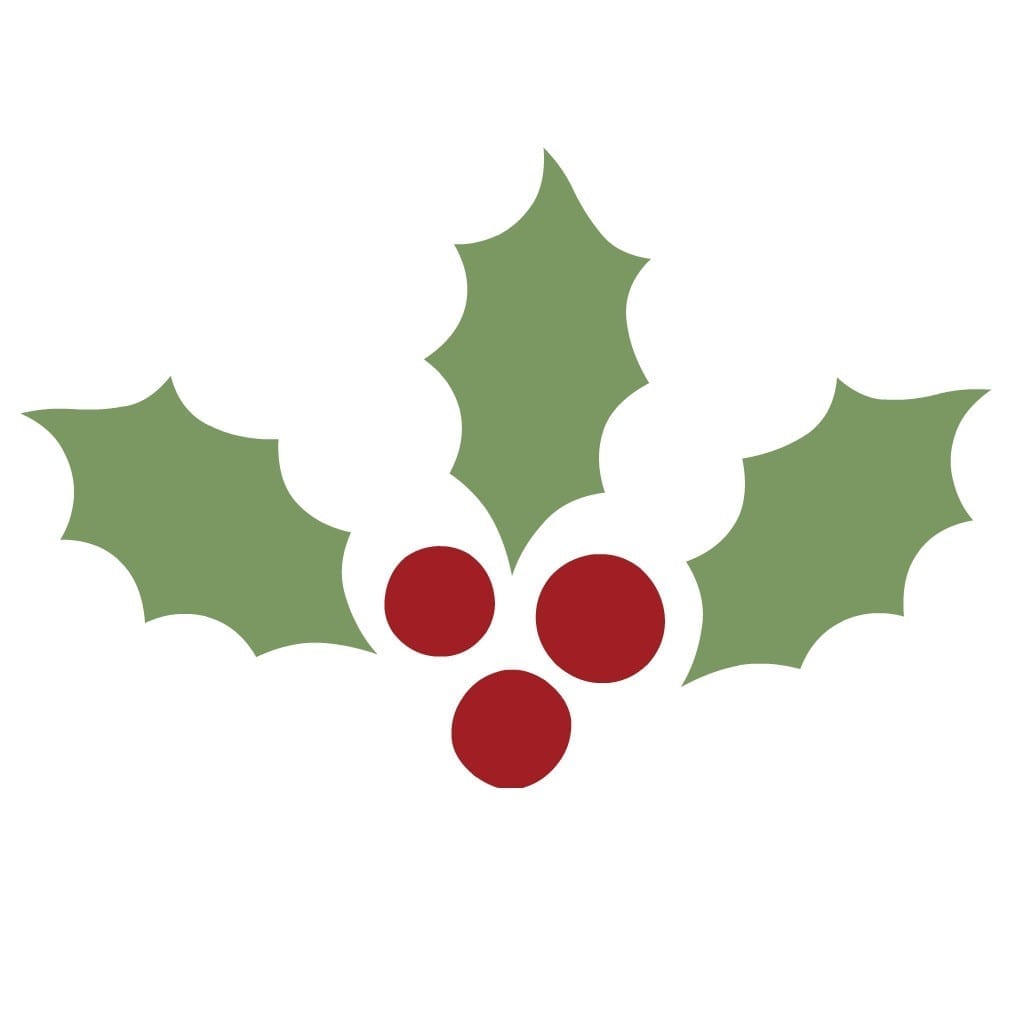 Thank you to all the authors, PAs, and everyone else in our wonderful book community for your support over the last year. It's certainly been one of the most challenging years I've encountered and I know I'm not alone in that.
But it's the non-judgemental support and friendship I've received from my book-world friends and colleagues that have helped me while lockdown pushed me to my limits.
Doing this advent calendar has always been my small way of trying to give back to a community that has given me so much, and this year, it feels even more imporant to do so.
I'd like to wish you all the very, very best as we face this holiday season for it will be unlike any other.
May you find joy, peace and laugher amidst it all.