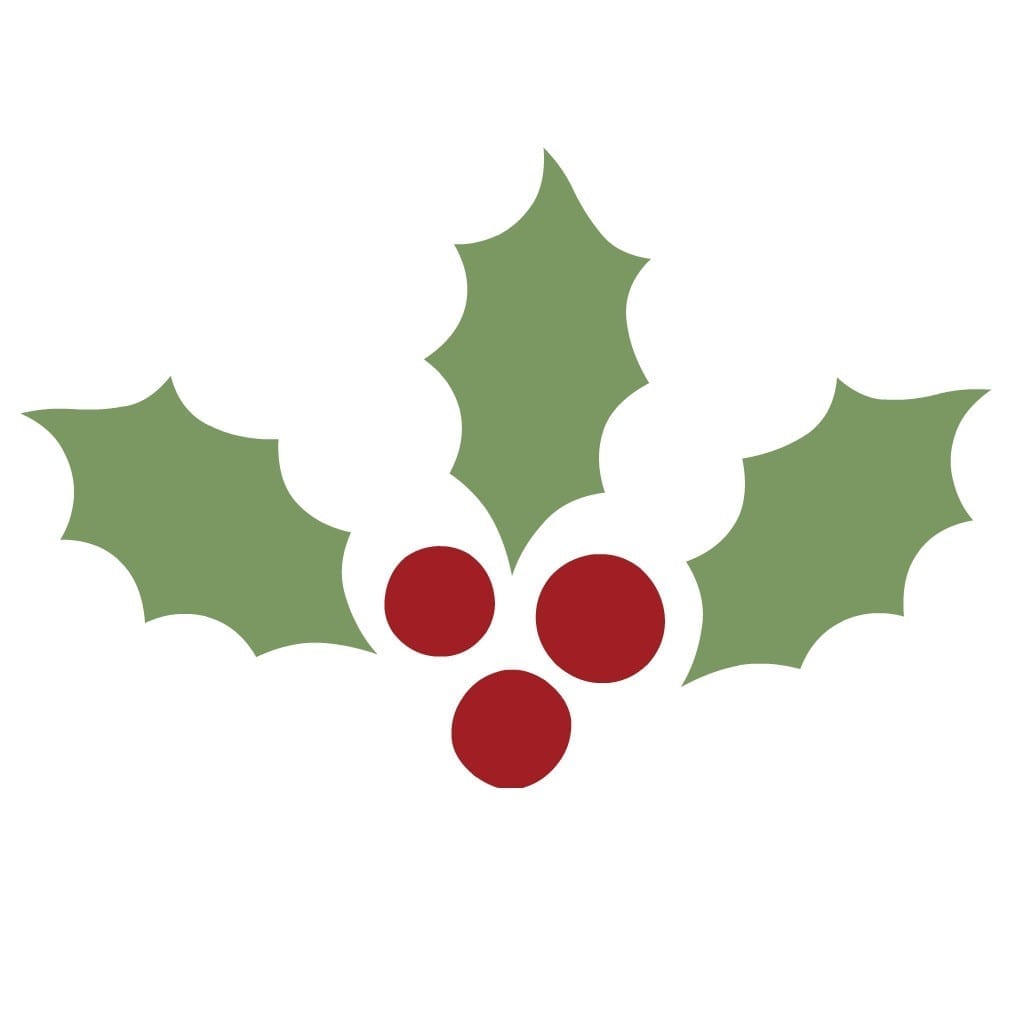 Thank you to all the authors, PAs, and everyone else in our wonderful book community for your support over the last year. It's certainly been one of the most challenging years I've encountered and I know I'm not alone in that.
But it's the non-judgemental support and friendship I've received from my book-world friends and colleagues that have helped me while lockdown pushed me to my limits.
Doing this advent calendar has always been my small way of trying to give back to a community that has given me so much, and this year, it feels even more imporant to do so.
I'd like to wish you all the very, very best as we face this holiday season for it will be unlike any other.
May you find joy, peace and laugher amidst it all.
Our readers love all types of romance, erom and some erotica, so if that's what you write, then make sure to check out our promotions – our readers should know about your books! Our BrazenBookshelf.com newsletters are sent to romance-hungry, avid readers who have signed up to receive our emails.
These folk are primarily women who are US-based, however we have male and female readers from all around the globe.
In order to ensure a positive reader experience (which is what we all want), we only accept direct links from the following: Amazon, Google, iTunes, B&N, Kobo, and Smashwords.
General Romance Newsletters $110
Our biggest readership – with readers loving a diverse range of romance genres. Books advertised on BrazenBookshelf newsletters will also appear on the BrazenBookshelf website also at no cost, and the newsletter appears as a post on the site for a period of time also. Our newsletter posts are also syndicated into our social media feed.
In particular, books promoted within a solo will feature on the home page of the site for a number of days after the day their newsletter is sent out.
The General Romance newsletter is sent once per day and alternates between a Solo Newsletter (which lists only one book) and a Multi-Author Newsletter (where generally about 6-8 books are listed).
A solo newsletter sent to the General Romance newsletter subscribers on the date chosen as well as appearing on our BrazenBookshelf website and social media accounts.
This includes books that are available from any of these stores that will be FREE at time of newsletter. (E.g. permafree or on a promotional discount.)
Generally, books advertised within this newsletter range in price between 99c – $3.99, with the majority at 99c.
Your book will be featured within our newsletter on the date selected.
Each book promoted will feature the book's cover, title and blurb. Both the title and the blurb will link to the book's sales page.
All solos also appear on the front page of our BrazenBookshelf website from the day of their promotion and remain there for at least 3 days (usually longer). All books also appear on our BrazenBookshelf Newsletter Books page.
Take the stress out of booking newsletters and do it in advance.
Don't have all the book info yet? Don't worry! We'll send you a reminder prior to the newsletter and you can provide any final information that you may not have now. This means you can book well in advance, knowing your spot is secure and waiting for you!
Placements available on Multi Author Newsletters are:
Headliner, the first book on the newsletter email: $30;
Second Spot, the second book to appear on the newsletter email: $25;
Mid List, books that appear from third on the email to second last $15;
Last on List, the final book shown on the newsletter: $10.
We may display a small ad(s) on these emails for our own site also.
Top Postion
2nd Spot
Mid List
Last Book
Sub-Genre Romance Solo Newsletters
Readers have opted in to receive newsletter updates about specific romance genres/tropes that they enjoy, meaning that whilst the audiences for each of these newsletters is smaller, it's laser targeted to readers who enjoy a specific type of romance.
Books promoted within a solo will feature on the home page of the site for a number of days after the day their newsletter is sent out.
Choose your sub-genre below to check for availability.
Oh, Daddy! Newsletter
$50 solo newsletter.
A list of readers who enjoy books about single fathers and/or older men.
Very Naughty Reads
$50 solo newsletter.
Our naughtiest list of readers who enjoy the most explicit romance, erom and erotica.
Billionaires/Bad Boys
$50 solo newsletter.
Readers who enjoy reading romance based around Billionaires and/or Bad Boys.
Reverse Harem
$50 solo newsletter.
Readers who enjoy reading reverse harem romance.
PNR/Urban Fantasy Romance
$50 solo newsletter.
Readers who enjoy Paranormal Romance and/or Urban Fantasy Romance.
Sweet and/or Clean Romance
$30 solo newsletter.
Readers who enjoy reading sweet and/or clean romance (Only Sweet and/or Clean romance will be accepted, with a Heat Rating of 1 or 2.)
A very different newsletter promotion… a week-long push.
By popular demand:
Sinfully hot stories that are guaranteed to tempt, tease and satisfy.
**Suitable for only the hottest of romance stories.**
We've put together a very special kind of promotion for a select few books.
Each week, we'll list a handful of the naughtiest* books on the exclusive The Top Shelf page on our site. Those books will be the only ones advertised on the page.
But that's not all, these books will get some very special treatment throughout the full week.
Firstly, the books will be included in a special once-weekly newsletter sent directly to readers from each of the following newsletters: Very Naughty Reads; Billionaires & Bad Boys; and Oh, Daddy! Romance. ALSO the collection will be promoted as a graphic within the Multi-Author newsletters sent throughout the week also.
The promotion schedule for TheTopShelf looks like this:

Monday – TheTopShelf new selection graphic promoted within the Multi-Author newsletter
Wednesday – TheTopShelf new selection graphic promoted within the Multi-Author newsletter
Friday – TheTopShelf new selection graphic promoted within the Multi-Author newsletter
Saturday – Exclusive newsletter for TheTopShelf books is sent out
Sunday – Exclusive newsletter is promoted on social media


Books will appear on TheTopShelf page and newsletter in order of booking being received. As will all our promotions, you can reserve your space well in advance of having all the final details and we'll remind you to provide these before the promotion starts.


Please note our Terms and Conditions when booking. In particular: We reserve the right to refuse to promote any book should we feel it is not a good fit for the site it is booked for. Should we decide not to promote your book, you will be contacted in advance.
*Any book submitted to us, regardless of genre, must pass "Amazon Rules" – if it wouldn't get published on Amazon for dubious content of any description, then we reserve the right to refuse to promote your book. Your money will be refunded minus a $5 administration fee. If you are unsure whether your book will be accepted, please email us here: website @ book-promos.com prior to ordering.