Our readers love all types of science fiction and fantasy, so if that's what you write, then make sure to check out our promotions – our readers should know about your books! Our newsletters are sent to avid readers who have signed up to recieve our emails.
In order to ensure a positive reader experience (which is what we all want), we only accept links from the following: Amazon, Google, iTunes, B&N, Nook, and Kobo.
Website: GeektasticBooks.com
Genres: GeektasticBooks and its subscribed readers focus heavily on all science fiction and fantasy genres. These readers particular enjoy sci fi / fantasy books that are discounted ($3.99 and under). The majority of books promoted here are listed on Amazon, but increasingly, more books are being promoted that are available on other "wide" sites: Google, Kobo, Barnes & Noble, iBooks, SmashWords.
Strong open and click rates within our newsletters means these readers are actively waiting for our newsletters.
Retail Site Links Accepted: Links are accepted from any of the following: Amazon, Google, iBooks, Kobo, Barnes & Noble, SmashWords.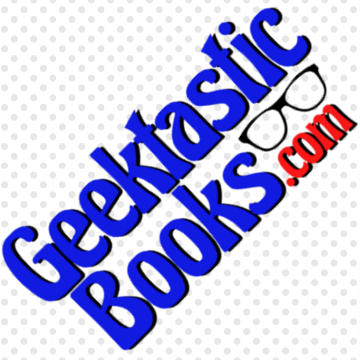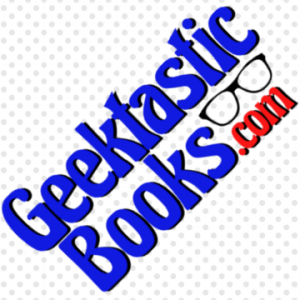 These readers love a diverse range of science fiction and fantasy genres. Books advertised on GeektasticBooks newsletters will also appear on the GeektasticBooks website for a period of time also at no cost.
Books promoted within a solo will feature on the home page of the site for a number of days after the day their newsletter is sent out.
This newsletter is sent once per day and alternates between a Solo Newsletter (which lists only one book) and a Multi-Author Newsletter (where generally about 6-8 books are listed).
Mailing List Size: 18,000+
Pricing: $5 – $50
Please note our Terms and Conditions when booking. In particular: We reserve the right to refuse to promote any book should we feel it is not a good fit for the site it is booked for. Should we decide not to promote your book, you will be contacted in advance.
Any book submitted to us, regardless of genre, must pass "Amazon Rules" – if it wouldn't get published on Amazon for dubious content of any description, then we reserve the right to refuse to promote your book. Your money will be refunded minus a $5 administration fee. If you are unsure whether your book will be accepted, please email us here: website @ book-promos.com prior to ordering.