Book-Promos.com has been working hard to promote your books to targeted readers since 2016. We've created two distinct brands that target particular types of readers, bringing your books closer to the readers who really want to read it.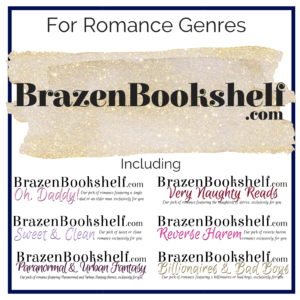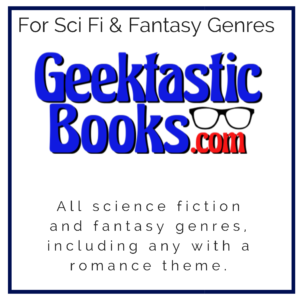 March 2019 Romance Freebie Cross Promo
How Our Newsletter Promotions Work
All our readers have opted-in to receiving email newsletters from us about the particular book genres they're interested in. Your book's cover, title and blurb will be shown in the newsletter. Depending on the spot you've selected your book will either be promoted as a solo newsletter (the only book in the email newsletter) or as part of a multi-author newsletter (where more that one book is listed in the email).
Both BrazenBookshelf and GeektasticBooks list a number of recently promoted books on their front pages and also within their respective sites, meaning that more people can view your books. BrazenBookshelf newsletters are also available to view as posts on the BrazenBookshelf website for a period of time as well as on the site's social media accounts, meaning even more opportunities for readers to find your books. This additional service comes at no extra cost.
How Our Cross Promotions Work
From time to time we run a variety of cross promotion opportunities. These vary in genres accepted, book links accepted (e.g. wide books only, KU books only, free books only, etc.), and also in cross promotion requirements for participants.
At the moment, we're preparing our 2019 Cross Promotions calendar and updates will be posted here. To be first to hear of our cross promotion opportunities, sign up to our newsletter.