Bringing targeted readers closer to your books since 2016.
Book-Promos.com has been working hard to promote your books to targeted readers since 2016.
We've created two distinct brands that target particular genres, brining your books closer to the readers who really want to read your stories.
All our readers have opted-in to receiving email newsletters from us about the particular book genres they're interested in, meaning that our readers are actively interested in reading your stories, which can lead to better conversion rates and "Also Boughts".
We understand everyone works within a marketing budget and have various options available at different price points (from time to time these include promotions that are at absolutely no cost for authors).
Being an "indie" can often mean bootstrapping and making every penny count, regardless of the budget size. We also have premium promotion spaces that will allow your book to be sent as a Solo Newsletter, meaning it's the only book in the reader's newsletter.
Join our newsletter and save!
Stay in the loop with our newsletter to find out about updates, deals and general book community info and receive a coupon to save 10% off your next promotion.
Regardless of whether you write science fiction, fantasy, sweet romance or something spicier, we have promotions designed just for you.
BrazenBookshelf General Newsletter
These come in two variations: Solos and Multi Author Newsletters and are sent to the largest reader base who are interested in any romance genre.
Obviously the Solos mean that you're the only book within the newsletter, however from time to time we may display a small ad at the bottom of the email for our own site.
Multi Author Newsletters mean that more than one book will appear in the newsletter.
BrazenBookshelf SubGenre Solos
Your book will appear in a Solo Newsletter for readers who are interested in specific sub-genres of romance. With newsletters covering a selection of popular romance genres and tropes, you're sure to find at least one your book could call home.
Current sub-genre lists include: PNR/Urban Fantasy Romance, Billionaires/Bad Boys, Oh, Daddy! Romance, Very Naughty Reads, Reverse Harem Romance, and a Sweet and/or Clean Romance list that only accepts books that have a heat rating of 1 or 2.
GeektasticBooks Newsletters
GeektasticBooks.com Newsletters are perfect for your Science Fiction and Fantasy books. We work hard to promote your books and introduce your stories to a new audience.
Our readers love all types of science fiction and fantasy, so if that's what you write, then make sure to check out our promotions – our readers should know about your books! Our newsletters are sent to avid readers who have signed up to receive our emails.
Choose your next promotion date
Feel confident in securing your book's promotion space well in advance, so you can get back to the job at hand: writing! You can reserve your space months in advance without needing to confirm your book's final details until 48hrs before your actual promotion date.
Useful. Convenient. Simple.
Already know the newsletter you want to book? Then use the handy booking form below, otherwise you'll find the BrazenBookshelf and GeektasticBooks information and booking pages useful.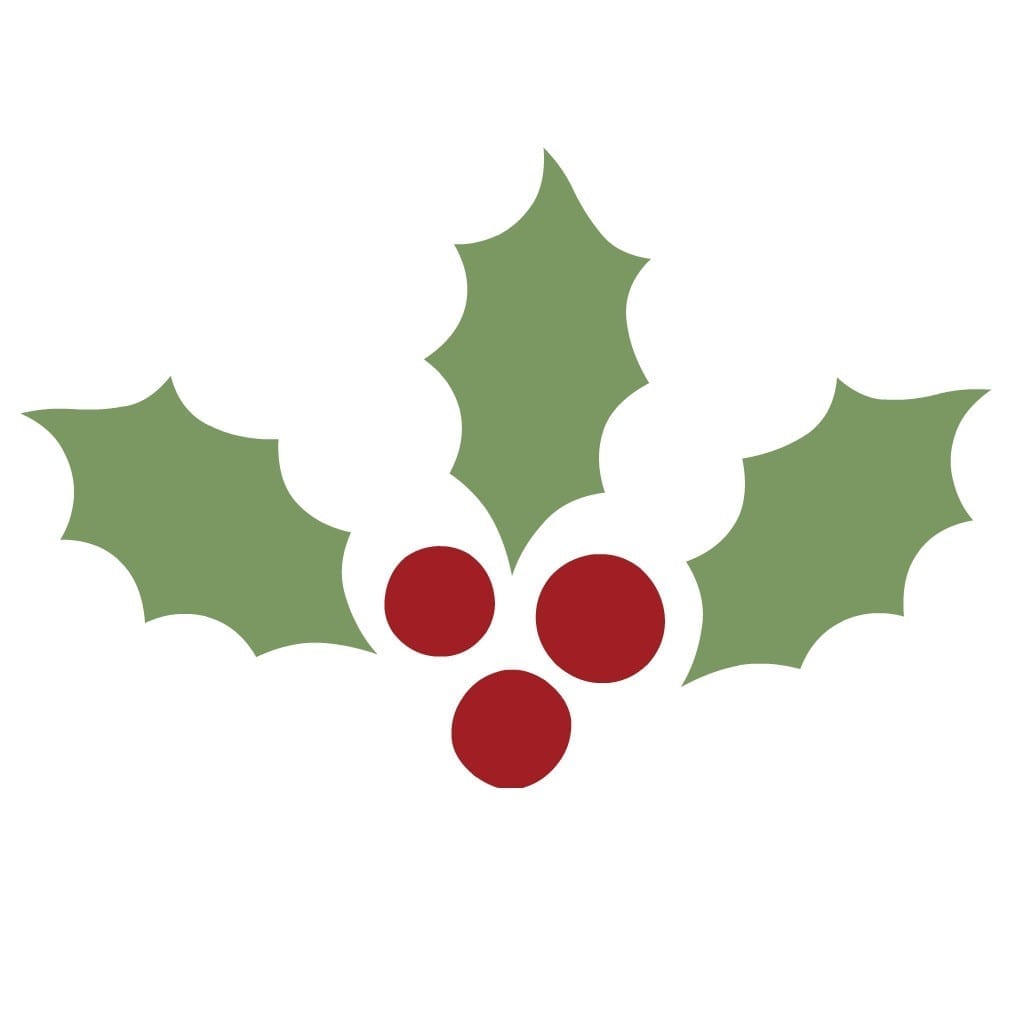 Thank you to all the authors, PAs, and everyone else in our wonderful book community for your support over the last year. It's certainly been one of the most challenging years I've encountered and I know I'm not alone in that.
But it's the non-judgemental support and friendship I've received from my book-world friends and colleagues that have helped me while lockdown pushed me to my limits.
Doing this advent calendar has always been my small way of trying to give back to a community that has given me so much, and this year, it feels even more imporant to do so.
I'd like to wish you all the very, very best as we face this holiday season for it will be unlike any other.
May you find joy, peace and laugher amidst it all.