It's back! We're celebrating our Fifth Annual Advent Calendar for Romance Readers.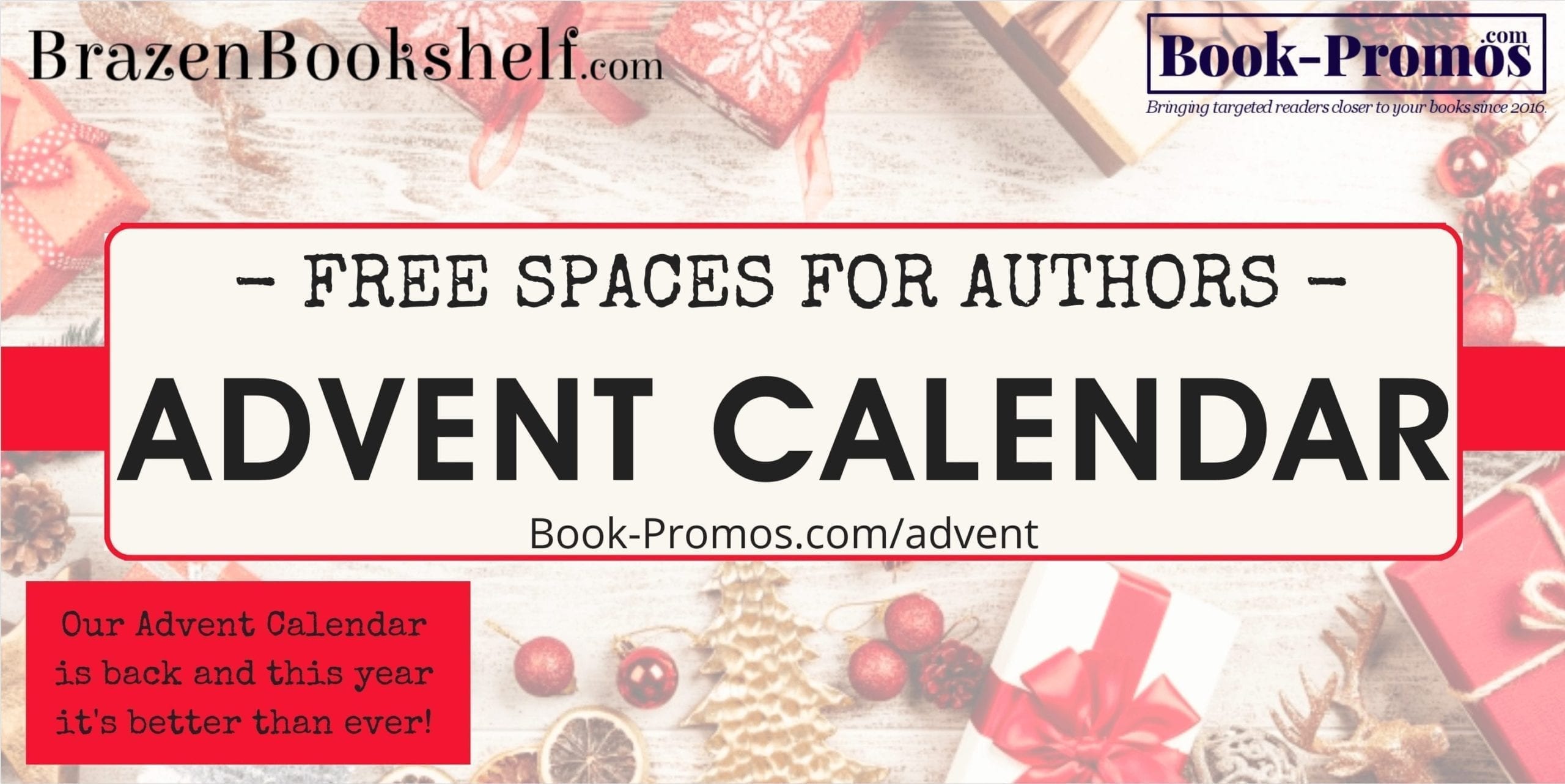 Promote your free romance book with us at no cost.
We're really pushing the boat out this year.
If ever there was a year that we all deserved a few extra Christmas treats, 2020 is certainly it.
Every year, we've been hosting an advent calendar where our romance readers are sent a daily treat in their emails. From December 1st to Christmas Eve, our readers can open their daily Advent Calendar email and inside they'll find a selection of wonderful books.
At the top of the email there'll be two Sponsored Books who will be credited with sponsoring that day's email. These will show the book cover, title and a short blurb.
Beneath that, we'll list a selection of books that readers can download and enjoy for free on that particular day and will show their book cover, title and list of stores where readers can download them for free. These books will be listed at no cost to you, the author! However, you will need to share the Advent Calendar giveaway info with your readers once before December 1st and then again between Dec 1st and 15th, 2020.

But that's not all we're offering readers this year. We're running a giveaway that will see $750 worth of ebook vouchers being shared among five lucky readers… And because we really want to show our readers how special they are to us this year, we'll be providing hidden spot prizes within the advent calendar too.
Please don't think we've forgot about our authors. We have an epic giveaway lined up to start very soon just for you and you're definitely going to want to see it.
Choose BrazenBookshelf Advent Calendar availability now:
Second Sponsor
FREE book listing
Our free book listings are now closed to new authors. Thanks for your interest!
Top Sponsored Book (Sold Out)
Sorry, all our Top Sponsor BrazenBookshelf Advent Calendar placements are sold out.
My book is free with KU, that's ok, right?
Well, yes and no.
For our Top & Second Sponsored Books
Yes: For our Top and Second Sponsor books, we accept books that are $2.99 or less. If they're on Kindle Unlimited, that's fine too. We have a lot of readers who enjoy KU and will likely pick your book up that way.
For our FREE Advent Calendar Books
Yes: for a free book, provided you are using one of your 5 free listing days. We check and if your book is not listed available to everyone for $0 on the day, I'm afraid it won't be listed.
If you have already used your free listing days (or "spent" them on a count-down deal), then I'm afraid that "Free on KU only" doesn't count.
What kind of books can I list in the advent calendar?
The advent calendar is open for all romance genres.
That means that any romance heat level is accepted: sweet, "clean", right up to erotic stories. As are all sub-genres from Inpirational to historical, paranormal and urban fantasy, reverse harem to contemporary romance. We welcome romances regardless on the relationship being between men, women, both or everyone. Love is Love in our book.
Our only stipulation on content is that it is "Amazon Rules Friendly".
If you're familiar with what you are allowed/not allowed to publish on Amazon, you'll have a good idea of what this means. However, for clarity, I'll explain that this means that if your book has dubious content (e.g. rape, beastiality blood insest etc) it is not suitable for this promotion.
We reserve the right not to promote any book and to do so without having to give an express reason. In the very unlikely event this happens, you will be contacted before your promotion date to discuss it.
My book is listed on a different website
This is our fifth advent calendar and from our previous experience we've found most readers are familiar with choosing their books from the major stores (Amazon, Apple, Barnes & Noble, Google, Kobo and Smashwords). This is why we've made the decision to only accept links to these stores.
By only accepting links from these stores, we're ensuring that the overwhelming majority of readers are able to find, download and read your books.
Anything else I should know?
As with all our promotions, book links are only accepted for the following stores: Amazon, Apple, Barnes & Noble, Google, Kobo and/or Smashwords. Whether your book is listed on Amazon or not, it must be "Amazon Rules Friendly" - i.e. if it would get banned on Amazon, it's not suitable for this promotion either.
We reserve the right not to promote any book and to do so without having to give an express reason. In the very unlikely event this happens, you will be contacted before your promotion date to discuss it.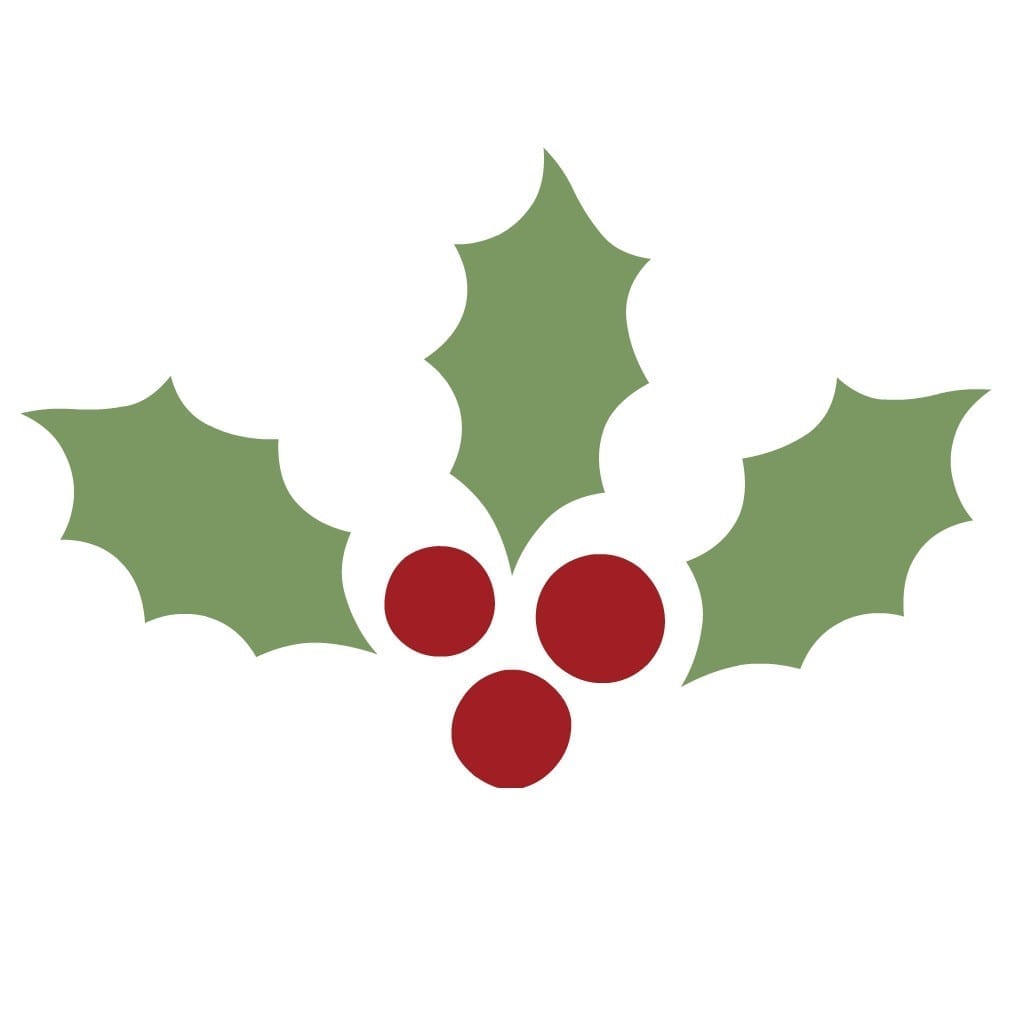 Thank you to all the authors, PAs, and everyone else in our wonderful book community for your support over the last year. It's certainly been one of the most challenging years I've encountered and I know I'm not alone in that.
But it's the non-judgemental support and friendship I've received from my book-world friends and colleagues that have helped me while lockdown pushed me to my limits.
Doing this advent calendar has always been my small way of trying to give back to a community that has given me so much, and this year, it feels even more imporant to do so.
I'd like to wish you all the very, very best as we face this holiday season for it will be unlike any other.
May you find joy, peace and laugher amidst it all.